London - West - Shepherds Bush
Dorsett Hotel - Shepherd's Bush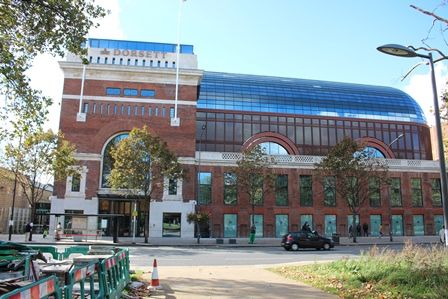 The 4* Dorsett Hotel, overlooking Shepherds Bush Green, opened in June 2014 and has a total of 26 accessible rooms of which 2 are fitted with OpeMed ceiling hoists. One room has track from the bed into the bathroom which has a turntable facility with a 3 way switch in order to access the wash basin, toilet and bath. It is a fixed OpeMed OT200 hoist with motorised traverse. The second room with a hoist has track abobe the bed with another OpeMed OT200 hoist and a roll-in shower with a shower chair.
The 4-storey hotel with 317 rooms boasts modern architecture and design; originally The Pavilion is a Grade II listed building, which overlooks Shepherds Bush Green, retaining the building's historic facade. The hotel offers 2 restaurants, Jin (金) bar and a spa.
Ideally situated for Shepherds Bush Empire, Hammersmith Apollo, Portobello Road Market and Westfield Shopping Centre.
Address: 58 Shepherds Bush Green
London W12 8QE
Email: info.shepherdsbush@dorsetthotels.com
Tel: +44 (0) 203 262 1026
Website: www.dorsetthotels.com/unitedkingdom/london/shepherdsbush/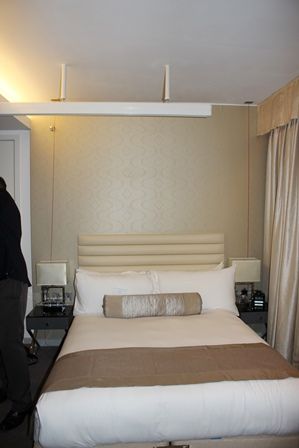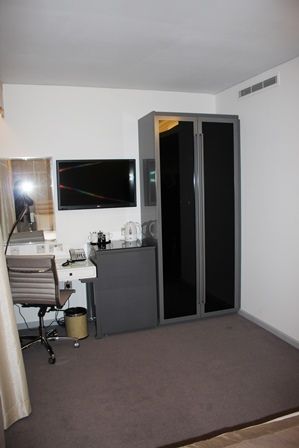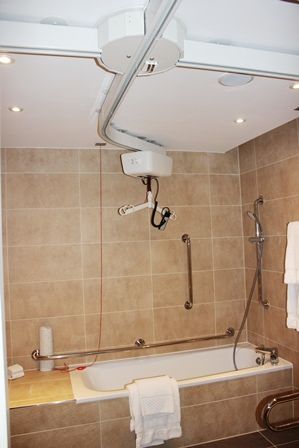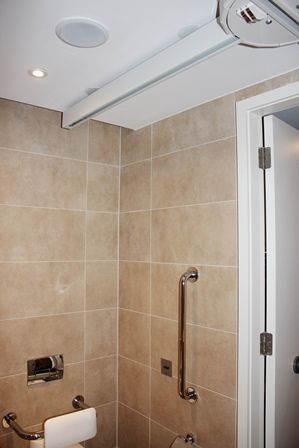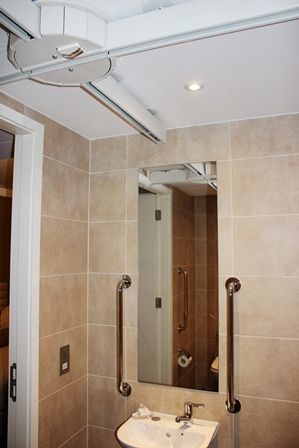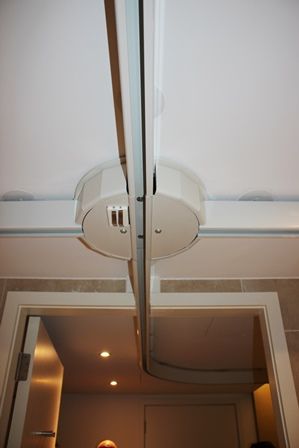 ** Remember to take your own sling! ** Most accommodation providers do not provide you with a sling for hygiene reasons so remember to take along your own and be comfortable in something you are used to. Most slings are'universal' fitting but if you are not sure please contact the accommodation provider.
Have you stayed here?
If you have stayed here why not write a review for CHuC and share your experiences, good or bad, with other hoist users?
Write a review using the
form below

. There is no need to register but all reviews are moderated before being published

Submit a review

Submit a review of accommodation listed on CHuC