NopaC Mobility
Sales and short term hire of gantry hoist systems. Suppliers of Caricare Ceiling Hoist and Caricare Over Bed Hoist.
Caricare Over Bed Hoist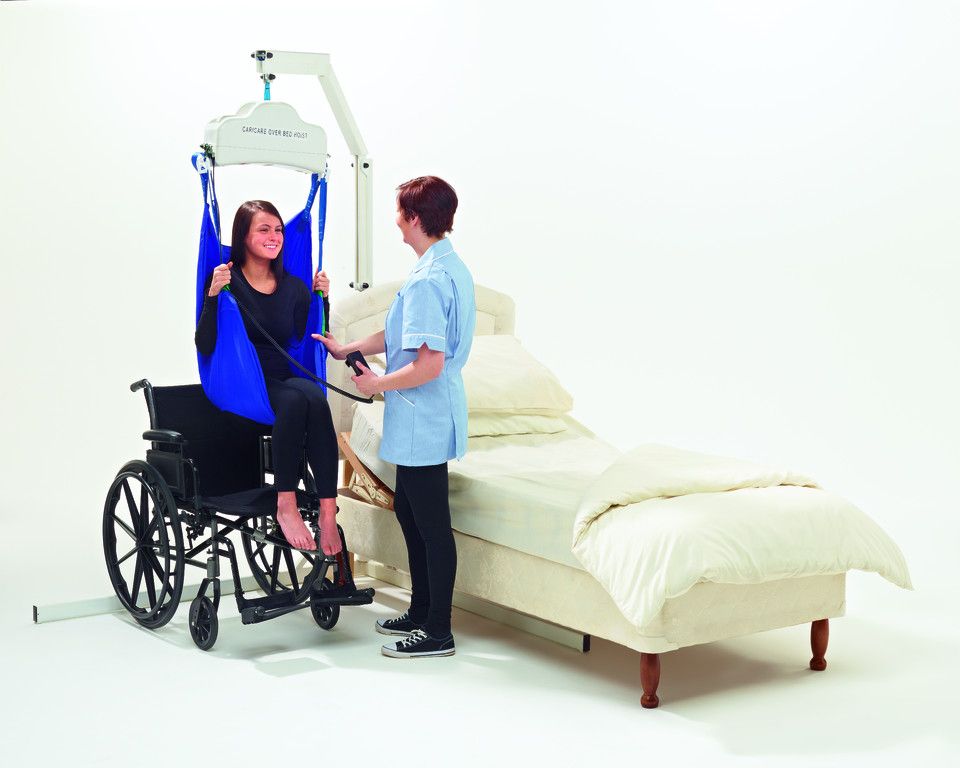 Why Struggle with a mobile hoist?
The Caricare Over Bed Hoist is simply a freestanding hoist that is positioned at the head of the bed.
The unique design enables you to position a person in the bed when lowering
(no fixed position like other models)
With the capacity to lift 30 stone (190kg)
Gantry Frame Hoist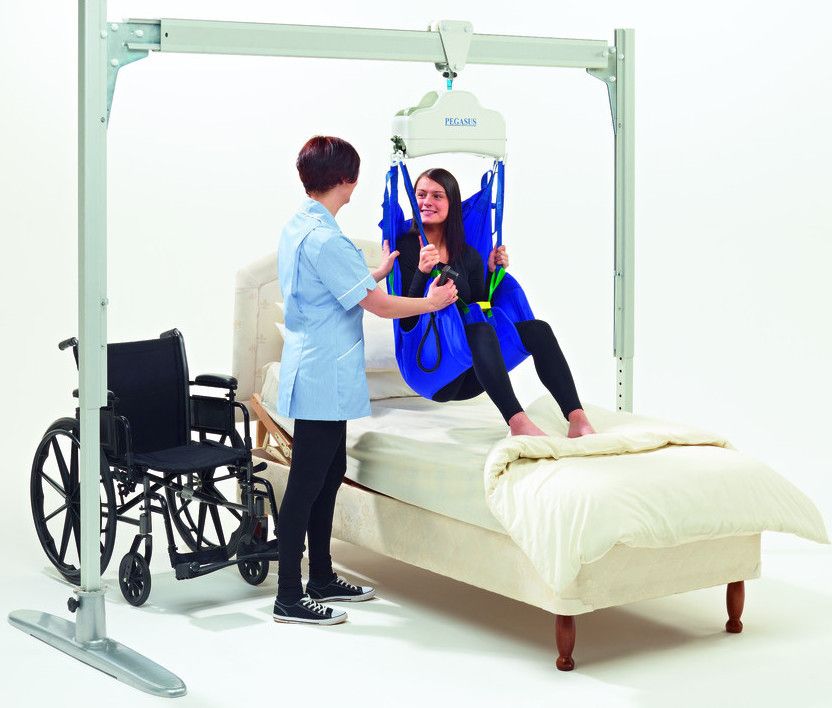 NopaC Mobility also maintain and service ceiling hoists and many more disability equipments.
NopaC Mobility
Units 1-4
Station Road
Higham On The Hill,
Warwickshire
CV13 6AG
Telephone: 01455 212 482
Email:enquiries@nopacmidlands.co.uk
Web: www.nopacltd.co.uk